That's right, folks. Today is February 1, meaning you have exactly two weeks to figure out the impossible restaurant reservations and the even more impossible V-Day gift. And let's face it — you didn't even realize it was February already, let alone even think about reservations. As for the gift, how do you express your love through a material good? Personally, I don't think $$$ equals love, and you can't ever go wrong with something thoughtful, sentimental, and with a little cheese. (What is she gonna say? She hates your sugary sweet thoughtfulness?) And if you haven't guessed where I'm going with this, Etsy is the ultimate destination for lovey-dovey cheeseballs, such as yours truly. So, being the good friend I am, I pulled a few favorites that'll get you in the good graces of your girl.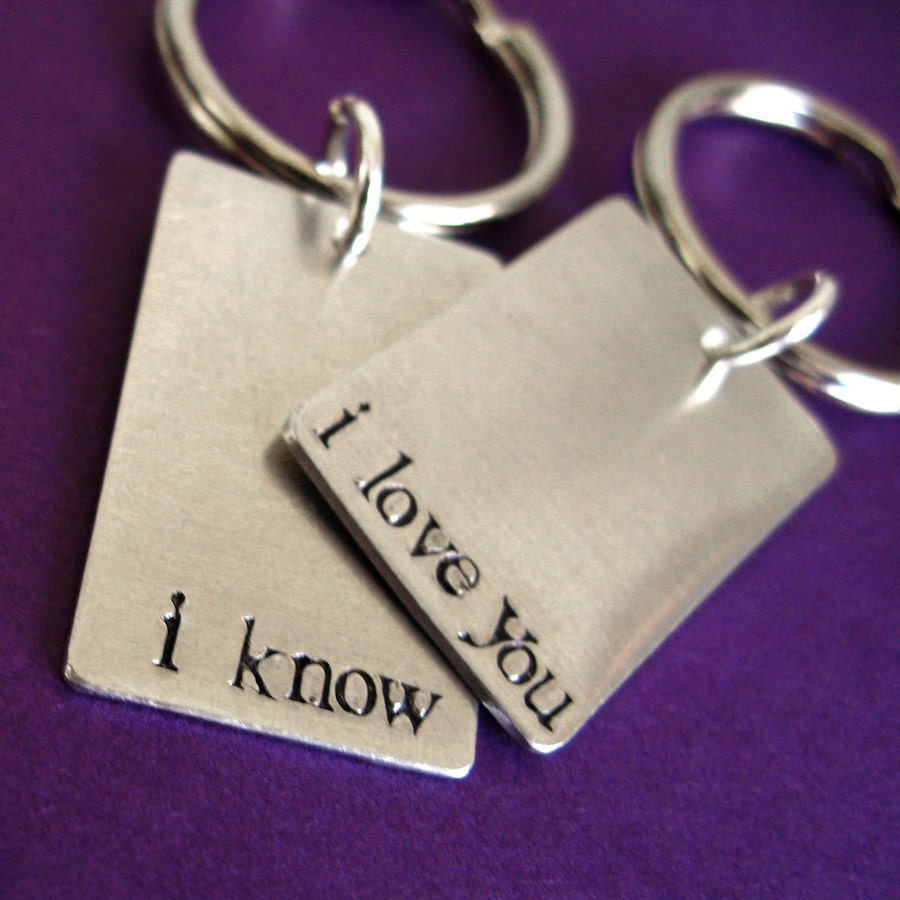 A tongue-in-cheek way of telling her how you feel and scoring you extra points for creativity and humor. It's a win-win.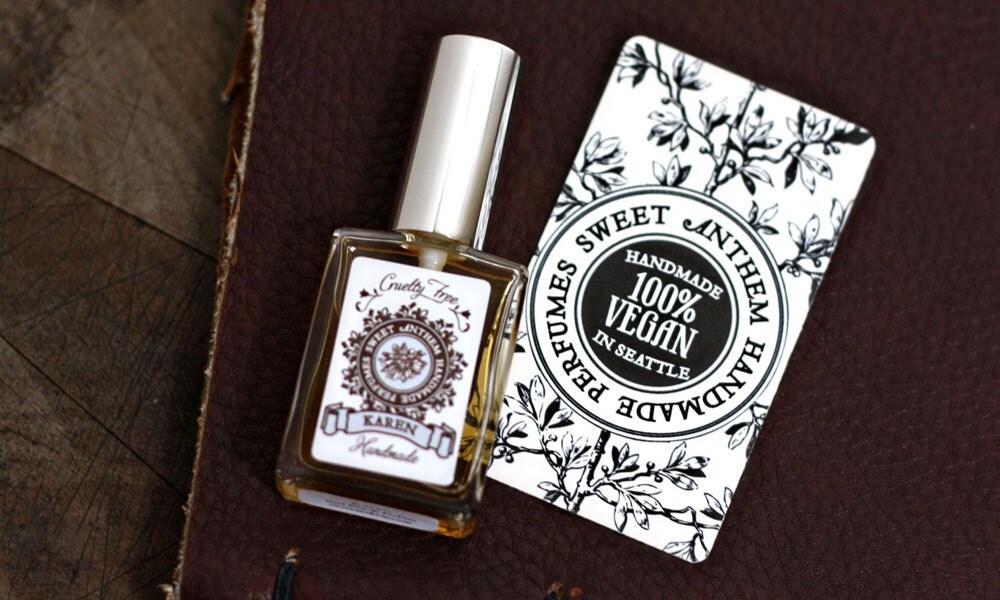 For the individual, a custom-made fragrance. You don't get more romantic than that. (Disclaimer: You probably need to know her well enough to get this one — fragrances can be tricky and preferences range widely.)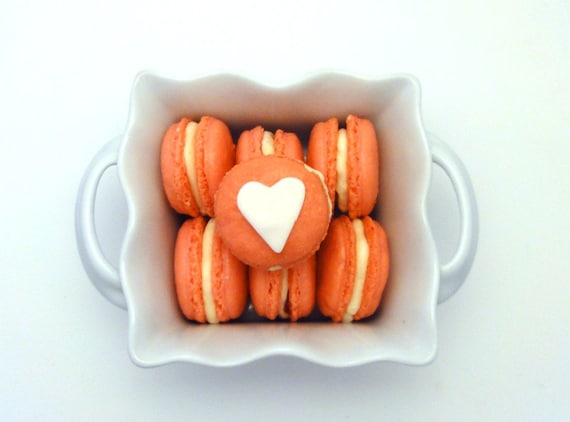 For the lover of sugar, these have Valentine's Day fondant-ed all over it.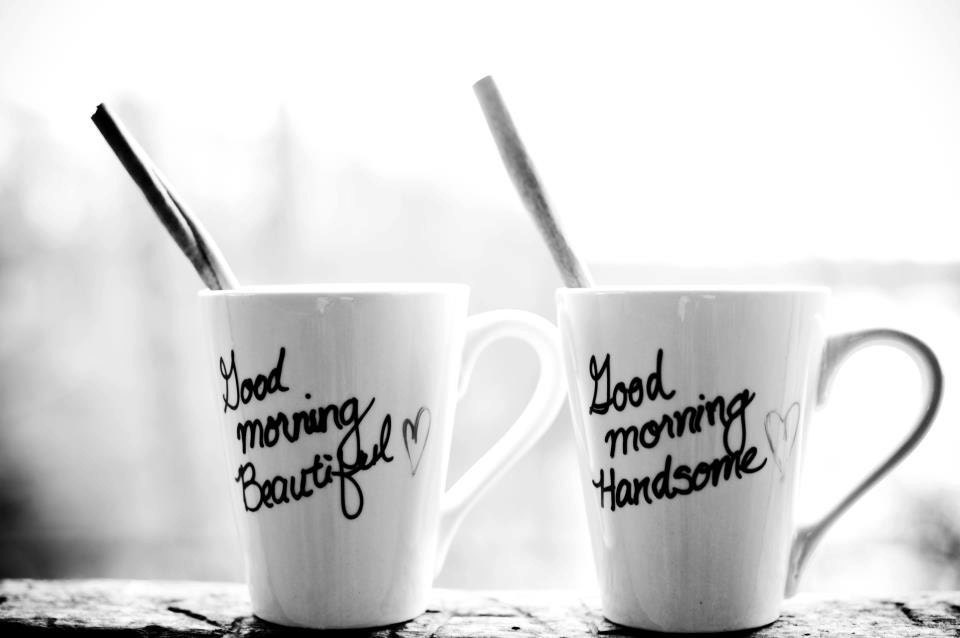 Do I really need to say anything about these? I can't imagine a better way to start my mornings.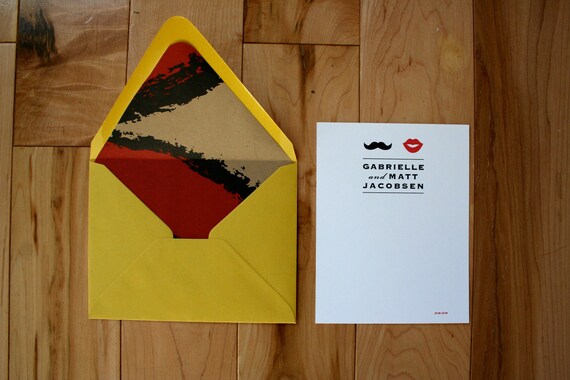 For the married couple — now you can get started on those love letters!
And if you'd rather send an economical and un-lame email instead of another just-papercut-me-now Hallmark card, consider these funny Valentine's cards (again from Etsy) or these non-American Greeting virtual cards from Paperless Post — I promise they're not your average online cards.
And if you're looking for man-gifts, sorry, but you're on your own. I'm just as lost as you.
(images c/o Etsy sellers; images link to sellers)